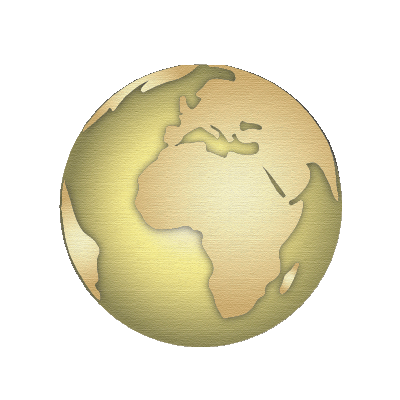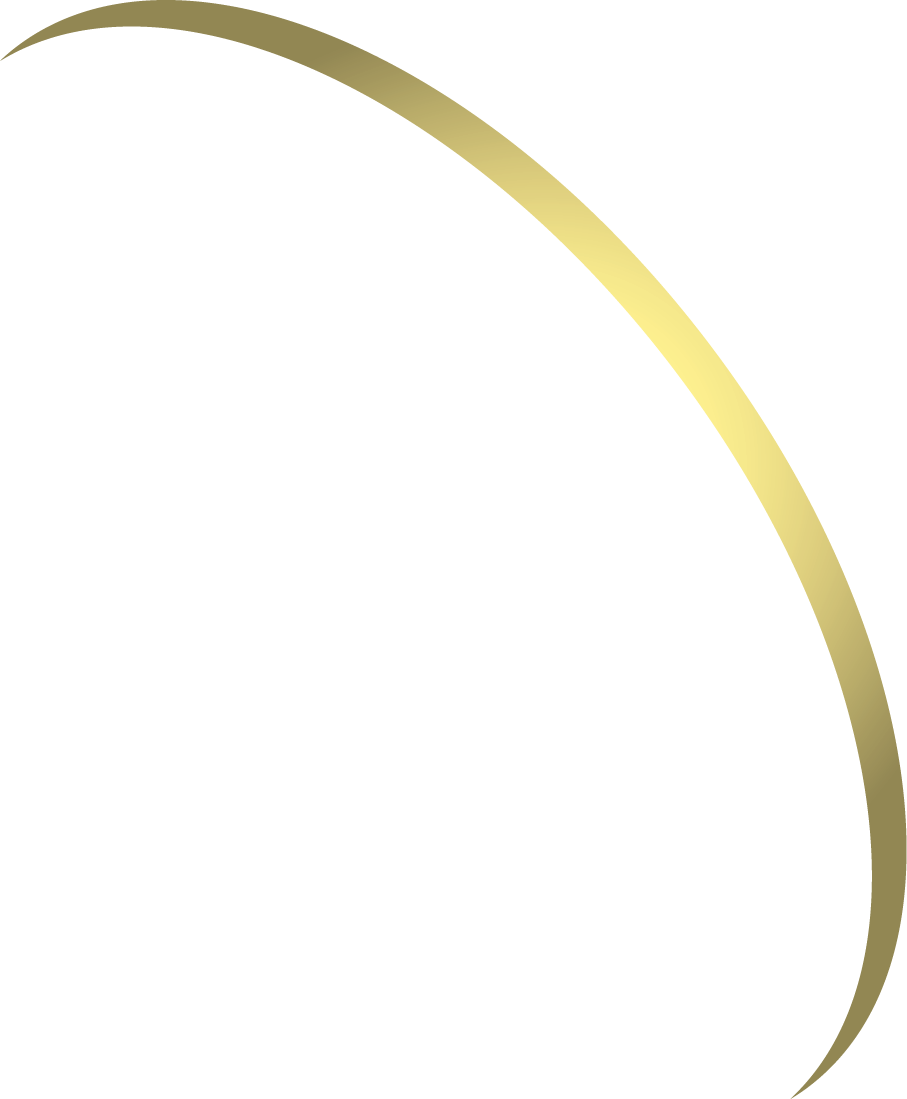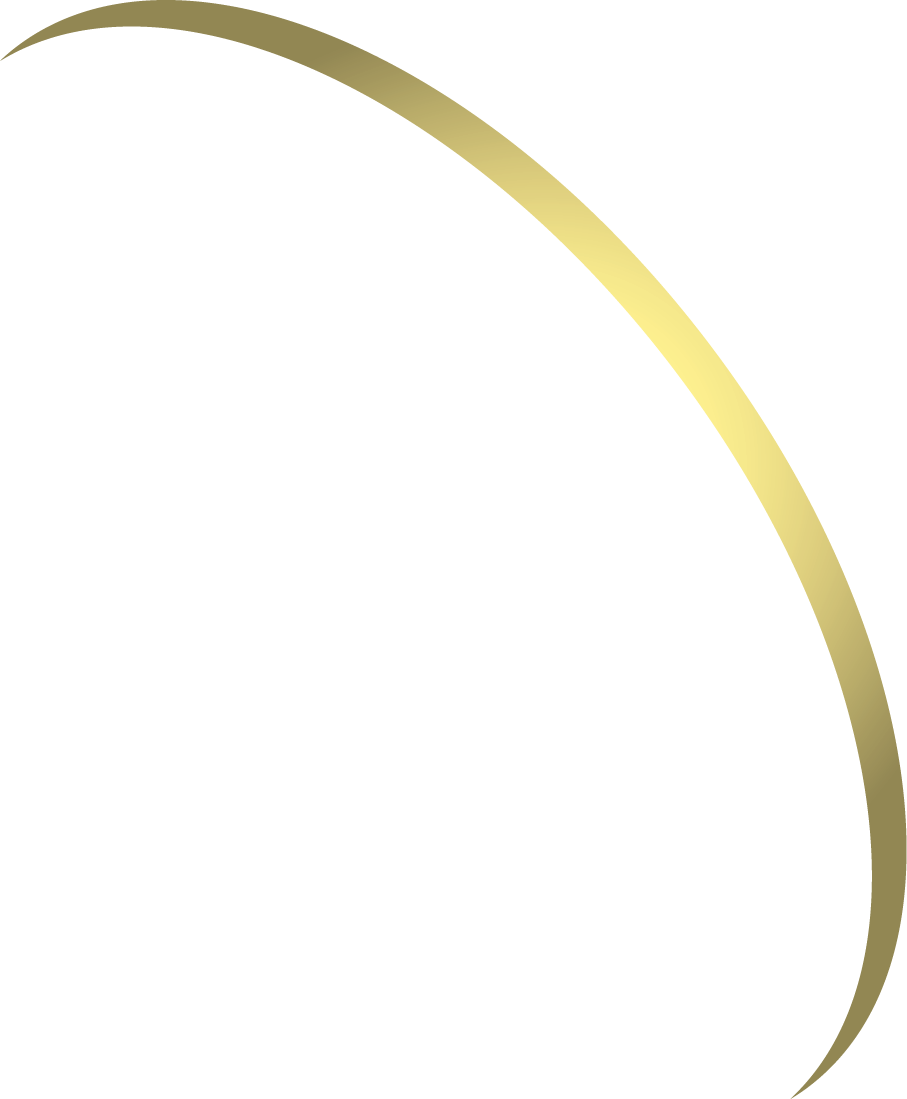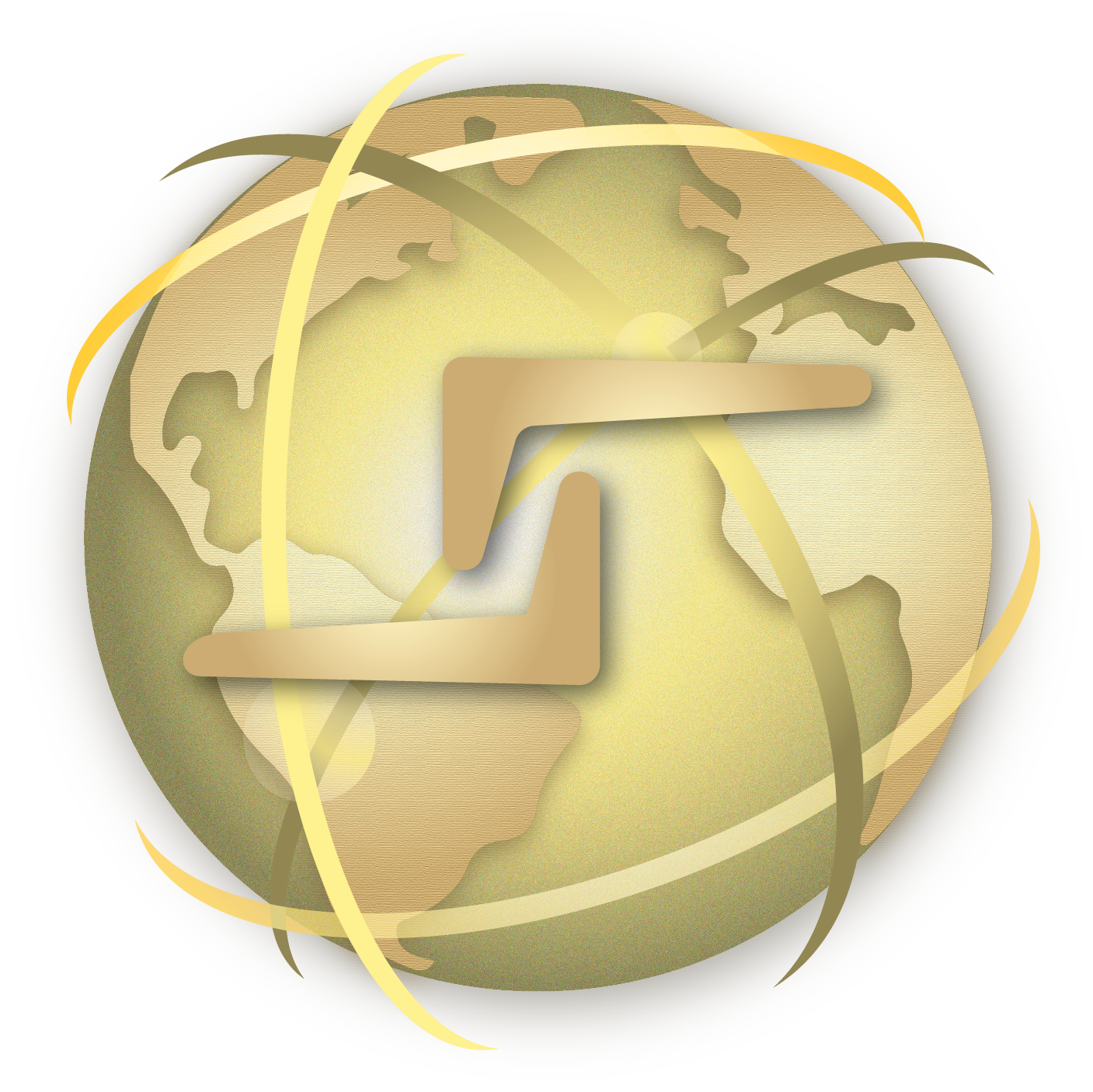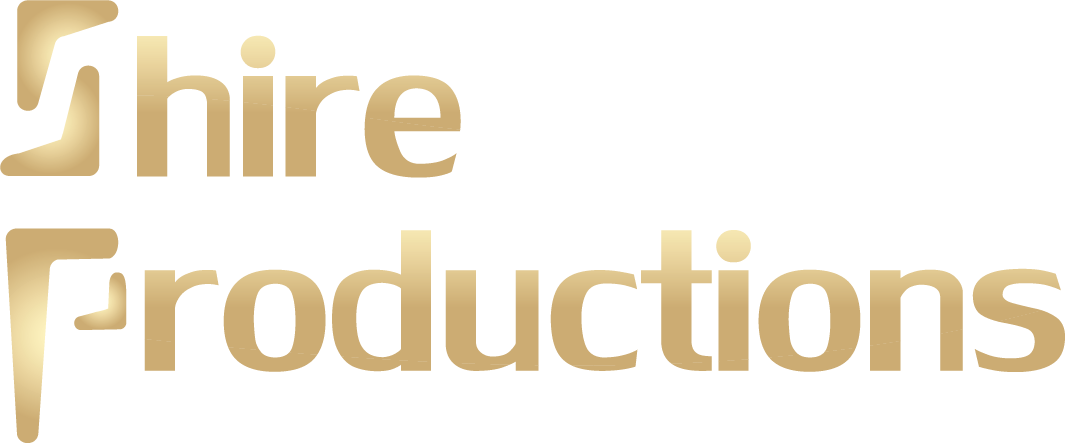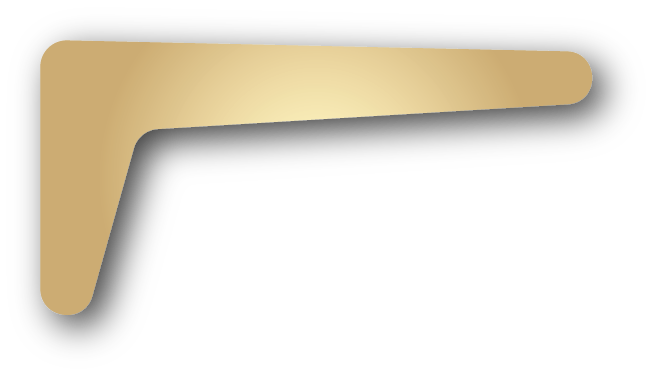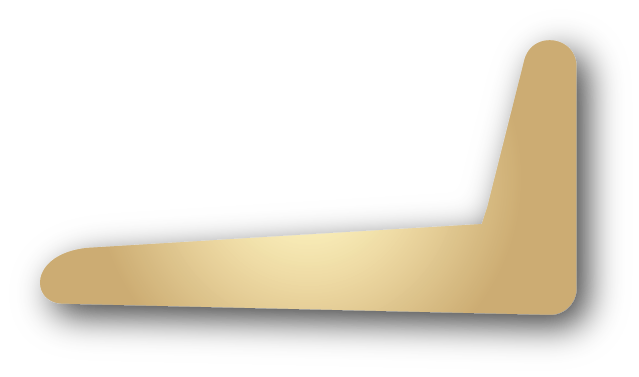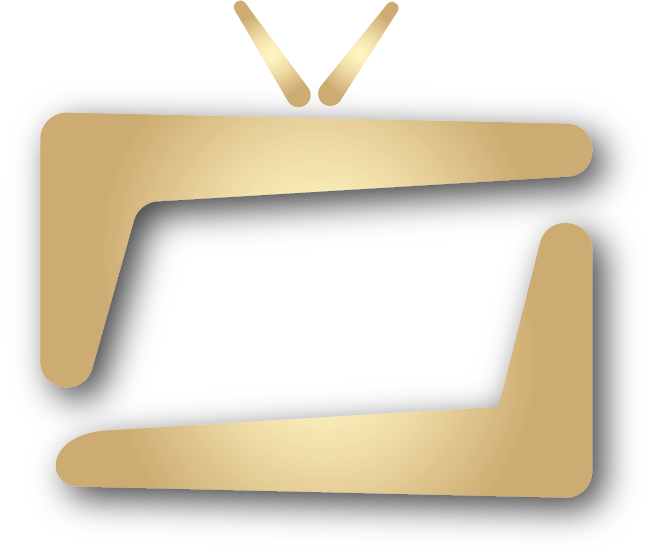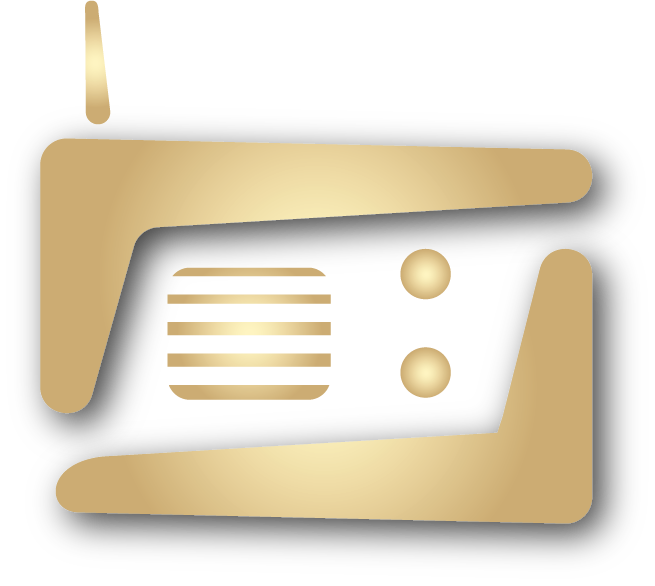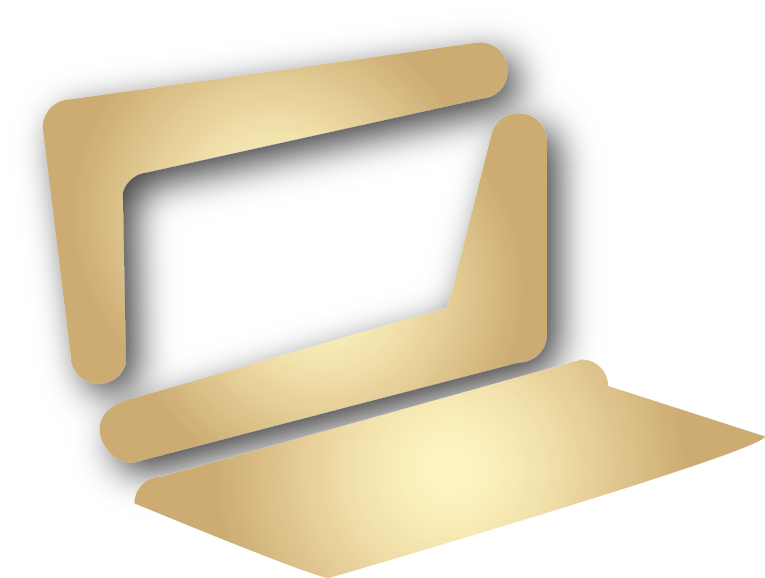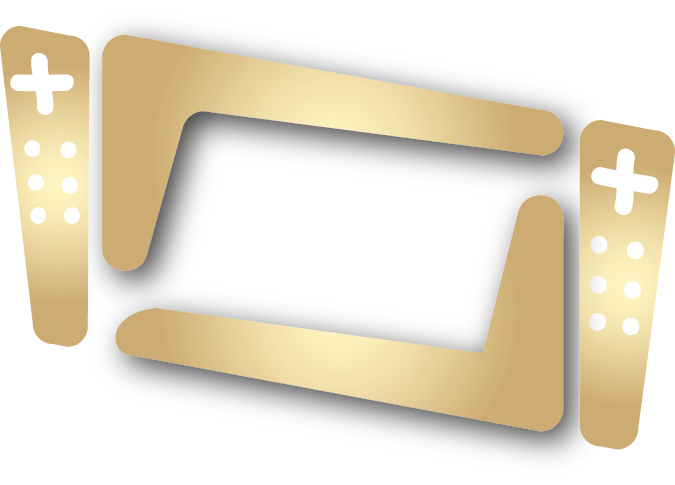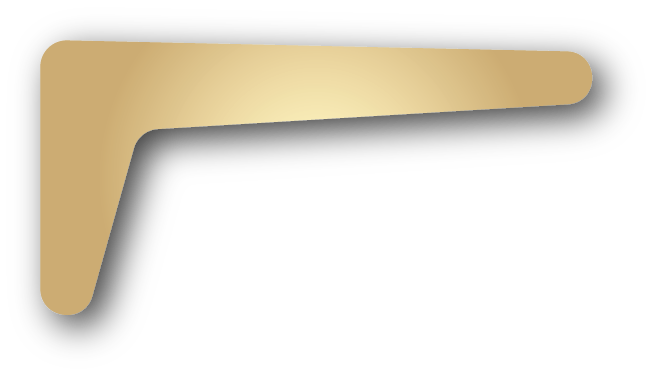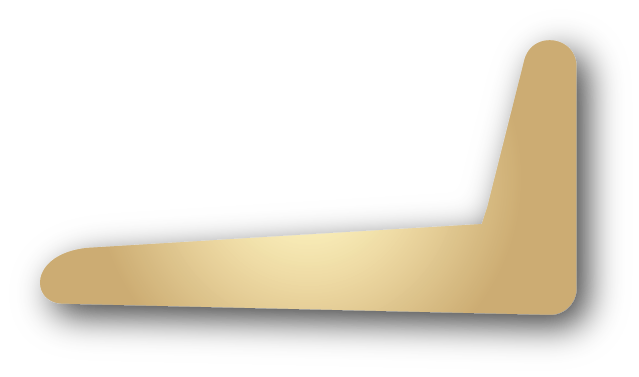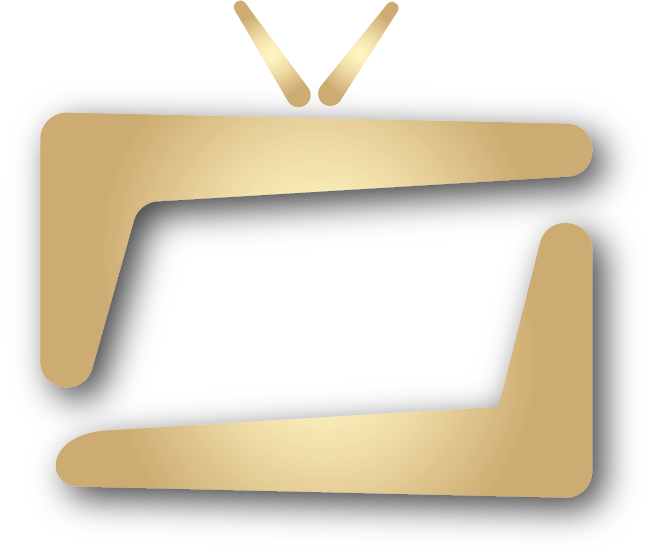 Entertainment at it's finest
Television | Cinema | Music | Theatre | Sports | Modeling | The Arts & More

We are providing a platform of Equality and Hope for Independent Artists, through new streaming platforms.
By launching Shire Productions, we provide a platform for streaming TV, Film,Radio and various other groundbreaking projects. We also care very much about diversity, inmarketing, promoting and supporting people and artists from different cultures.
We strive to help the less fortunate, charities as well as struggling economies.