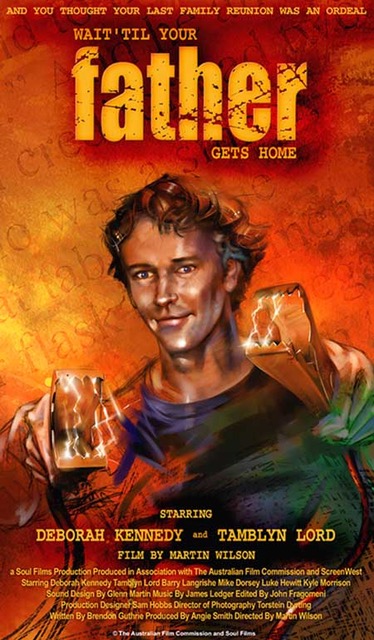 Every Family has secrets and in the Selwyn's Family it all reveals after the loss of Seth's Fathers. 
His life just hasn't been the same since his Father died. His Mother cries herself to sleep every night and his maligned
Uncle Frank seems to be hanging around more than usual so, with a little help from Jesus, a heavy duty battery and a
 set of  jump leads, Seth is planning a surprise family reunion.