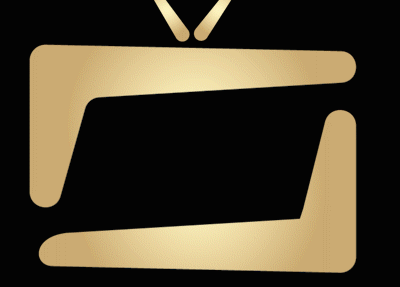 Stay Tuned … Coming Soon …
Terms and conditions for Shire Productions LLC.'S Shire Jukebox.
A Musical and Comedy Network for: Non Shire Musical Artists, Shire Musical Artists, Non-Shire Comedic Footage, Non Shire Comedians, Shire Comedians, & Shire Comedians Cinematic Footage. Shire Productions LLC., We do not accept, racial badgering, racial words, social life style judging or put downs, (Gay, heterosexual, Lesbian, Transgender, Pansexual,) nor putting down females, to make them appear less than males. Nor accept, Cultural stereotyping of cultures….Example: Christians, Muslims, Belizians, Canadians, Mexicans, First Nation, Blacks, Africans, Indigenous People, Asians, Russians, Ukranians, Dutch, French, Polish, Columbians, Puerta Ricans, Dominicans, Haitians, British, Persians, Cubans etc. Is not acceptable. However cursive language, in the music or comedy is acceptable. All other freedom of expression is allowable, including sexual lyrics and political expression. Musical Artists, Comedic Providers and Comedians, will upload their content to Shire for approval or denial. There is a 24 to 48 hours transitionperiod, for approval or denial of the submitted music or comedy. Shire will inform, the Musical Artists, Comedic Cinematic Provider or Comedian of acceptance, or denial by email. Currently Shire offers this service for 6 months at no cost, and $6.99 monthly by credit card after the 6 month trial period expires. Payments will be billed automatically on a monthly basis, upon activation of their account.