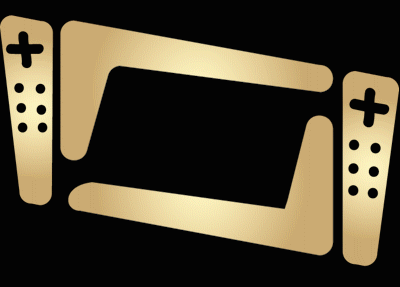 This is a network for gamers, developers and enthusiasts to enjoy new and popular games on a joint network with content dedicated to the genre.
This will also include a department for creation, manufacturing and distribution of games on the network and in hard copy format.
It was also create and promote a gaming league consisting of live events and professional gamers.