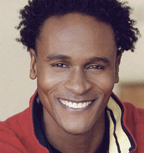 (The Mystery Man)
Ellery Alexis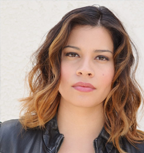 (The Stepmother)
Cara Jade Myers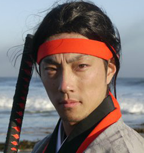 (Soap Opera Star)
Kota Totsuka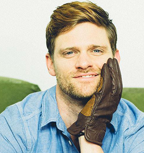 (Trustfund Baby)
Luke Jones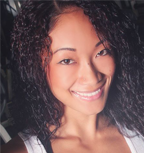 (The Bartender)
Liz Giran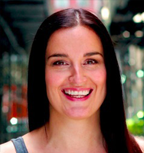 (Mean Girl)
Tanis Parenteau
NORTHSIDERS' FOCUS IS NO MATTER WHAT THE WORLD THINKS OF YOU, YOU'RE SPECIAL THE WAY YOU ARE! INCLUDING THE BIZARRE DYSFUNCTIONAL YOUNG ADULTS WHO MUST CO-EXIST IN CHICAGO. THESE YOUNG ADULTS LOVE THE CHICAGO CUBS BASEBALL TEAM!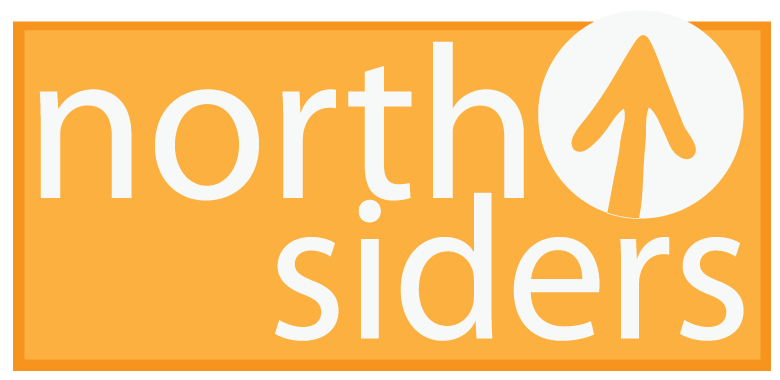 Presented By
Shire Productions

actors, actresses, dance, dancers, hip hop, jazz dancer, Manager needed, Promoter needed, silent producers needed, producer needed, seeking investors, now casting,
jazz, blue grass, country, pop, rock, Rap,tapp, classical,
opera, alternative, sexy, hot. swing, musical artists,comedy, music, cinema, film, movies, television, videos, internet, streaming, theater, comedy clubs, standup comedy, musical theatre, modeling, runway, photoshoot, supermodel, petit modeling, cable television, sports, singer, song writer, vocalist, cinema photographer, director,producer.
athletes, professional athletes